A message from our RCBCC President regarding COVID-19…
I know you might have questions and concerns with respects to the COVID-19 coronavirus. I am reaching out today to share with you what we are doing to help keep you, your family and our employees' healthy, safe and comfortable, when you partner with Riverside County Black Chamber of Commerce (RCBCC). We're following updates on COVID-19, including guideline reviews from the Centers for Disease Control and Prevention (CDC) and local health officials. We will continue to take actions necessary to help protect the community.
Our office will be closed until April 6th, 2020, unless otherwise announced, to prevent the spread of the Coronavirus (COVID-19)
For more information about Coronavirus (COVID-19), please visit the Centers for Disease Control and Prevention (CDC) Below are some tips from the CDC on how to keep your home safe…
Keeping the home safe, encourage your family members to…
Clean hands at the door and at regular intervals
Create habits and reminders to avoid touching their face and cover coughs and sneezes
Disinfect surfaces like doorknobs, tables, and handrails regularly
Increase ventilation by opening windows or adjusting air conditioning
Households with sick family members…
Give sick members their own room if possible, and keep the door closed
Have only one family member care for them
Consider providing additional protections or more intensive care for household members over 65 years old or with underlying conditions
Households with vulnerable seniors or those with significant underlying conditions Significant underlying conditions include heart, lung, kidney disease; diabetes; and conditions that suppress the immune system…
Have the healthy people in the household conduct themselves as if they were a significant risk to the person with underlying conditions. For example, wash hands frequently before interacting with the person, such as by feeding or caring for the person
If possible, provide a protected space for vulnerable household members
Ensure all utensils and surfaces are cleaned regularly
I want you to know that the health and safety of our community is our first priority!
Pepi Jackson, RCBCC President
New Special Enrollment Period Announced through, Thursday, April 30th, 2020!!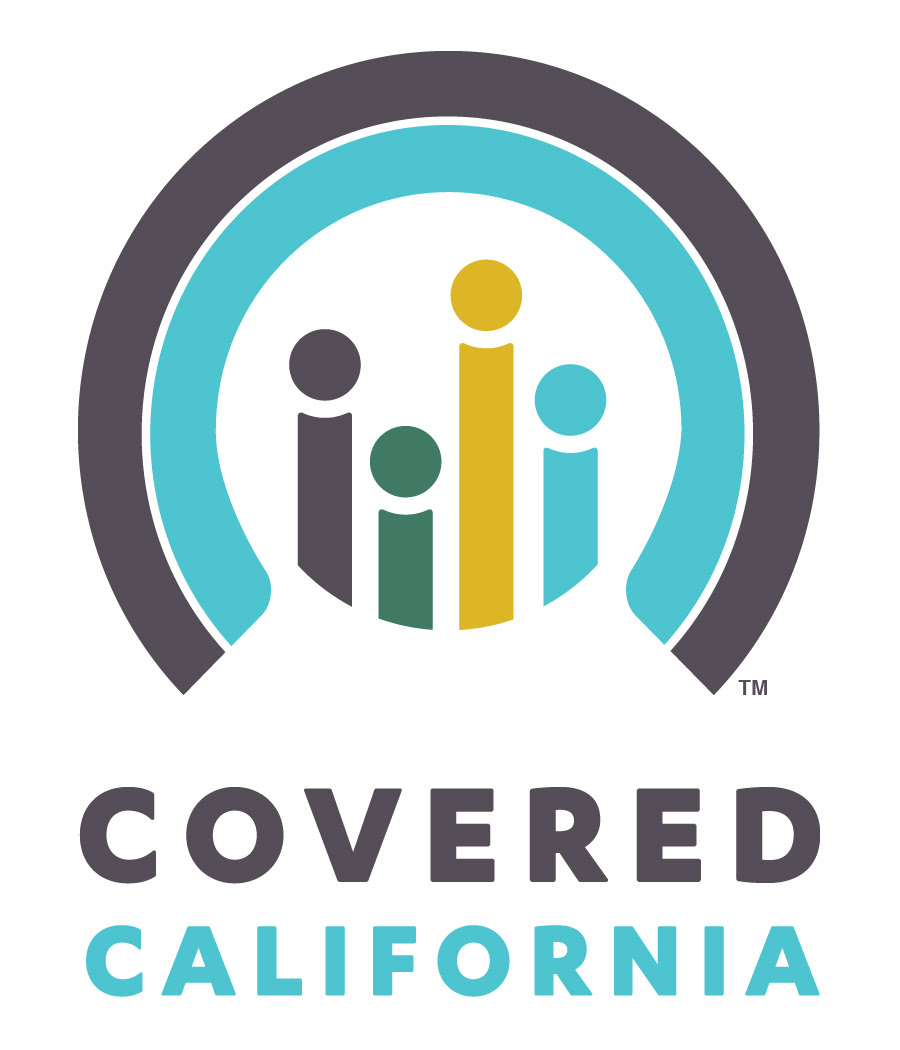 New Special Enrollment Period Announced through April 30th!
Covered California recently announced a new Special Enrollment Period (SEP) through April 30, 2020, to help consumers who didn't know about the tax penalties for not having health insurance, or weren't aware of the new state subsidy program and financial help available to pay their monthly health care costs.In addition, this SEP allows for consumers currently insured outside of Covered California (directly through an insurer) to switch to Covered California health plans in order to receive the new state subsidies and existing federal subsidies, if they're eligible.
You can still sign-up to get health insurance to avoid this penalty. Time is limited!!
WE CAN HELP!!!
Penalty and Exemptions
Beginning in 2020, California residents must either:
Have qualifying health insurance coverage, or
Pay a penalty when filing a state tax return, or
Get an exemption from the requirement to have coverage.
About the Penalty
Generally speaking, the penalty will be $695 or more when you file your 2020 state income tax return in 2021. The penalty for a dependent child is half of what it would be for an adult. A typical family of four that goes uninsured for the whole year would face a penalty of at least $2,000. The penalty will be applied by the California Franchise Tax Board when you file your state tax return. For information about the penalty, including the amount your family could owe for not having coverage in 2020, visit the Franchise Tax Board's website. Covered California is here to help you avoid a penalty. If you don't have coverage now, contact our office to find a health plan that makes sense for you and your family.
It's not Open Enrollment, but due to all the recent COVID-19 changes, you may qualify for healthcare coverage…
If you recently lost your job or had a life event within the last 60 days, you may qualify for a special enrollment. This time frame is called the Special Enrollment Period (SEP). This exception allows you to apply for health insurance if you've had certain qualifying life events, such as:
Losing your job
Moving to a new state
Getting married or divorced
Becoming a widow or widower
Aging off your parent's plan
Having a new baby
Note: that you won't be eligible for special enrollment if you lost your previous health plan because you failed to pay your monthly premiums or if you voluntarily cancelled the coverage.
Appointments and Walk-ins are Welcomed
SBA To Provide Small Businesses Impacted by Coronavirus (COVID-19) Up to $2 Million in Disaster Assistance Loans
The U.S. Small Business Administration is offering low-interest federal disaster loans for working capital to California small businesses suffering substantial economic injury as a result of the Coronavirus. Applications can be modified and adjusted after submittal.
Do you have a project to complete, but you don't have the resources internally for it?
Let us help! We will become the resource. Do you need:
Project Management?
Event Planning/Planner?
Data Entry?
A Virtual Assistant?
Marketing (Social Media)?
Digital designing and printing?
And much more…
We have business consultants ready to assist. Make an appointment today, with one of the best, local consulting firms…The KJD Group!
Creating a favorable Impression through Bow Tie Expression
Justice Teen Parenting Center
Moreno Valley, CA
951-243-4522
Samantha Haskins
Insurance Agent
951-741-1700
Become a Member / Renew Membership
If you're not a member already, "JOIN US" and be apart of the excitement! RCBCC has many programs, funding opportunities, business resources, discounts and relationships we want to share with you, our members and the community. Join or renew now!
Riverside County Black Chamber of Commerce 2060 Chicago Ave, Suite A-13 Riverside, California 92507 United States (951) 823-0175